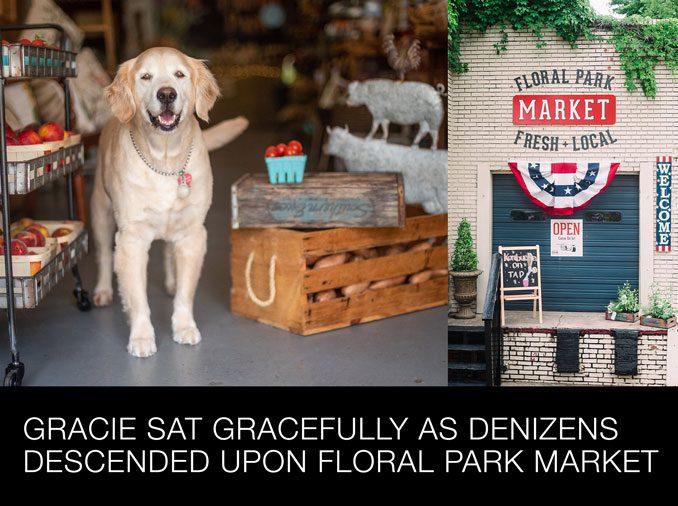 Georgia Smoke BBQ was recently retained to cater a special event at Floral Park market. Denizens from all over Atlanta descended upon the market to purchase locally-sourced, organic food while eating the best BBQ in Atlanta.
Menu items included pulled pork sandwiches, corn + bean salsa salad, and cole slaw.
Guests milled about and happily opened their wallets and purchased the freshest produce and specialty items on the westside of Atlanta.
All of the food was cooked fresh-to-order the day of the event and was delivered on-time.
Here's what Floral Park Market's owner had to say about the food:
"Georgia Smoke delivers again! Repeat customer! We hosted an open house at our Market with over 200 in attendance. Georgia Smoke was punctual and provided everything needed to offer a fabulous experience for all. Customers commented this was THE BEST barbecue they've ever tasted. And, the coleslaw was over the top! Thank you, Georgia Smoke. We look forward to our next event! – Michelle O"
Contact us today for your special event!