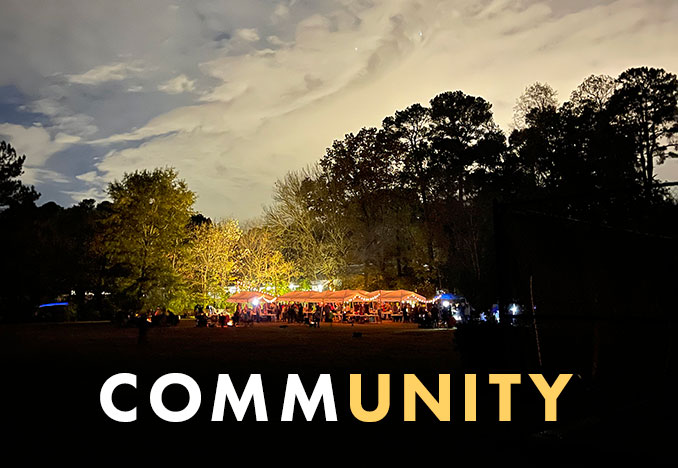 Thank you to our community for attending the oyster roast and for your support. We raised $5,500 for FODAC while also raising awareness about this vital nonprofit organization.
We also somehow ate our way through 5,000 oysters, 50 lobsters, a huge pot of chicken + sausage gumbo, six slabs of smoked salmon, and 20 pizzas. We must have been hungry.
And with this year's total, we have now raised $35,000 for FODAC through these events.
Thank you to the team who made this event happen: Dave Barker, Doug Bourgeois, Rudy Bourgeois, Derek Butler, Carl Craig, Kerry Lenz, David Rutland, Sam Shober, Duncan Van Pelt, and Kathy King Van Pelt. Thank you to Murray Shevlin, Jim Kvicala, Mary David, Rob LaCour Mitchell, and Eva Mitchell for your rock-star clean-up help the Sunday morning after the event.
Thank you to our corporate sponsors: Lenz Marketing; HIPAC: High Performance Automation & Controls; Viral Solutions; FirstClass Healthcare; Mo's Pizza, and Georgia Smoke.
For those of you who loved the Alaska oysters, you can order them Fedexed fresh directly from here: AlaskaShellfish.net
If you'd like to be on the list for an email notification about next year's event (The 10th Annual) then send me an email: [email protected]