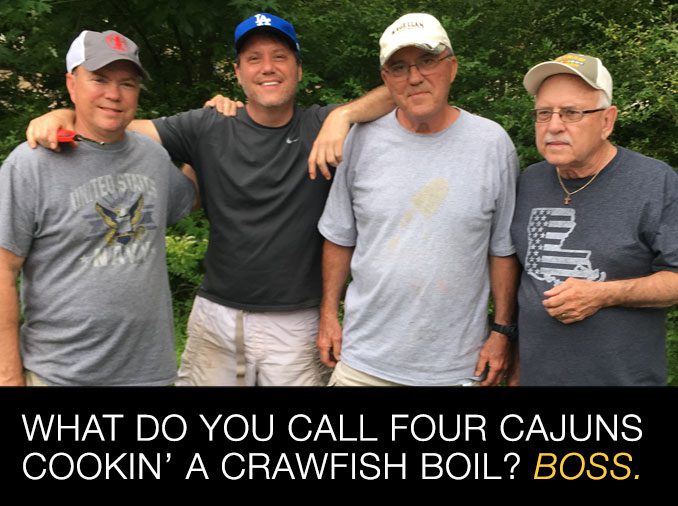 Hundreds of devoted crawfish, Mexican food, and Kentucky Derby fans arrived at the Briarcliff Woods Beach club and devoured 350 pounds of authentic Cajun-cooked crawdaddies that were delivered that morning fresh from the bayou by Rudy and cooked on-site alongside savory Mexican food while enjoying the Derby among friends.
$4,100 was raised due to tremendous community and corporate support. All proceeds benefit FODAC: A non-profit committed to providing durable medical equipment at little or no cost to adults and children with injuries and disabilities.
Thank You to our Sponsors: Briarcliff Woods Beach Club, Complete Systems Automation, Lenz, Inc., Georgia Smoke, McMahan Mortgage, and Kim + Carl Craig.
Thank You to the Setup Team: Doug Bourgeois, Rudy Bourgeois, Derek Butler, Carl Craig, Carl Davis, Mitch Dickerson, Dave Evans, Will Rountree, David Rutland, Steve Seel, Sam Shober, and Duncan Van Pelt.
And Thank you to Sam Aranson and Joel Williams of The Foothill Brothers for providing the excellent music.