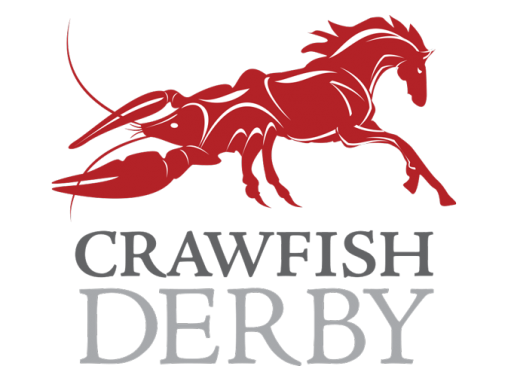 Join us Saturday May 6 at 5:30 at the Briarcliff Woods Beach Club Field for the Crawfish Derby.
Do you love crawfish? Do you love the Kentucky Derby?
Devour authentic Cajun-style crawdaddies delivered fresh from the bayou and cooked on-site alongside savory grilled chicken while enjoying the Derby among friends.
All Proceeds benefit FODAC: A non-profit committed to providing durable medical equipment at little or no cost to adults and children with injuries and disabilities.


Event is rain or shine, BYO(B)ourbon, BYO(B)eer, and a dessert or side dish to share. Kids eat free. (Suggested on-site day-of donation to help offset costs: $5 per well-behaved child.)
Thank You to our Sponsors: Briarcliff Woods Beach Club, Complete Systems Automation, Lenz, Inc., Georgia Smoke, and Kim + Carl Craig.
Thank You to the Setup Team: Doug Bourgeois, Derek Butler, Carl Craig, Carl Davis, Mitch Dickerson, Dave Evans, David Rutland, Steve Seel, Sam Shober, and Duncan Van Pelt.
Common Questions:
Q: What time does the Derby start?
A: 6:34 p.m.
Q: If it rains will it be in the field or the clubhouse?
A: We are predicting sun but if it rains we will hold the event in/near the clubhouse.
Q: If I bring a side dish or dessert, do I have to share?
A: That surely would be nice of you.
Q: Will there be copious amounts of mint julep mix supplied?
A: Yes.
Q: Can we bet on the race?
A: No comment.
Q: Will we actually have a crawfish race?
A: Yes.
Q: Why crawfish? Why now?
A: We've done five oyster roasts, and we wanted to expand and do two community fundraising events a year. A spring Crawfish Derby is of course the logical next step, as it is crawfish season and the Kentucky Derby will be on the television.
Q: Can I get tickets at the door?
A: We strongly prefer you get them in advance so we know how many crawdaddies to round up. That would be so nice of you.
Q: How does the money part work?
A: All corporate donations and ticket sale proceeds go directly to FODAC. We helped raise $4,525 for FODAC at the 2016 Oyster Roast and we want to do more.
---