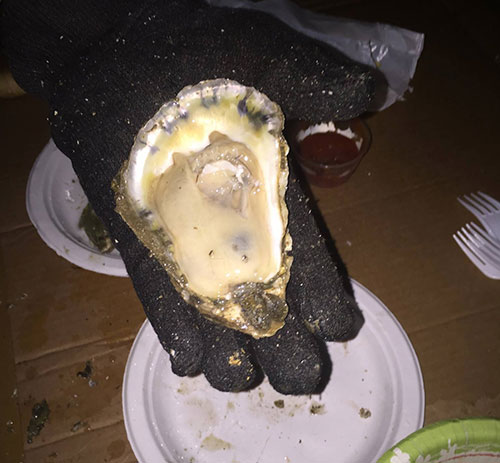 Hundreds gathered around the Briarcliff Woods Beach Club field on Saturday October 24 to partake in what's becoming the cant-miss event of the Fall: The Georgia Smoke Oyster Roast.
We roasted and served a boatload of oysters delivered fresh from Apalachicola and a real-life Cajun made the largest pot of Jambalaya ever. Some attendees scarfed roasted chicken while basking in the light and warmth of the oak fired fire pit. It was quite the scene.
After accounting for expenses, the event raised $3,100 for CureCP: A non-profit committed to funding the support of Cerebral Palsy research. We appreciate their mission, values, and leadership.
Our generous corporate sponsors included Complete Systems Automation, Lenz, Inc., McMahan Mortgage, Mackintosh Law, Georgia Smoke, and the Sagamore Hardcore Wood Club.
We look forward to the 5th Annual event next year, as it will be bigger and better than ever. Stay tuned for more information.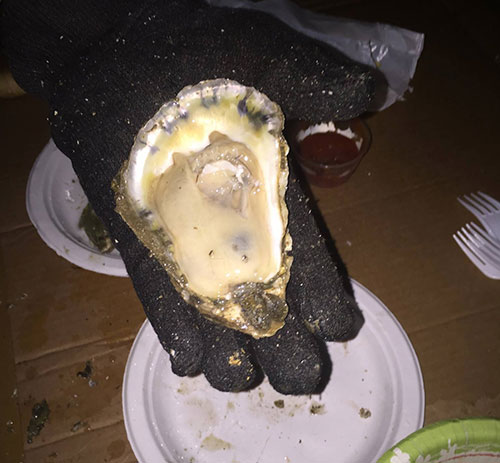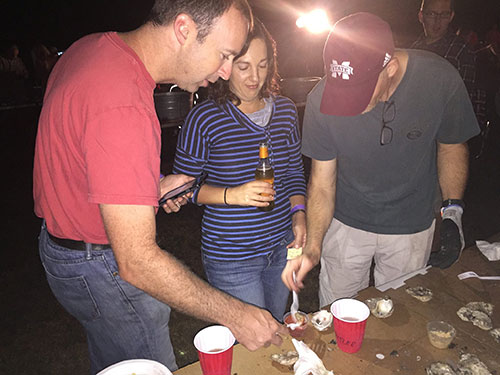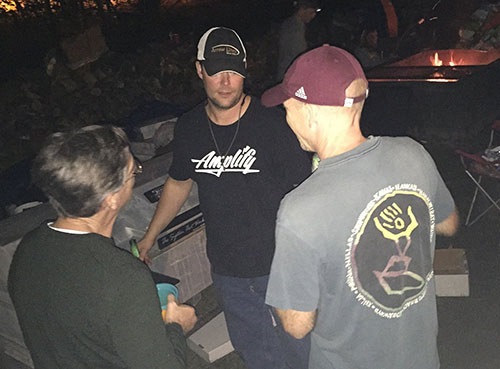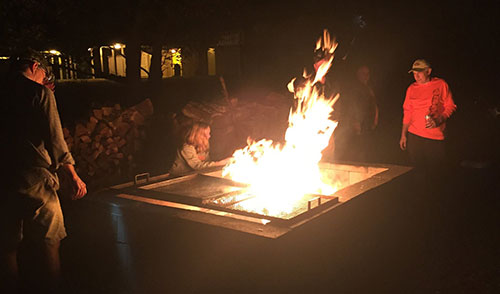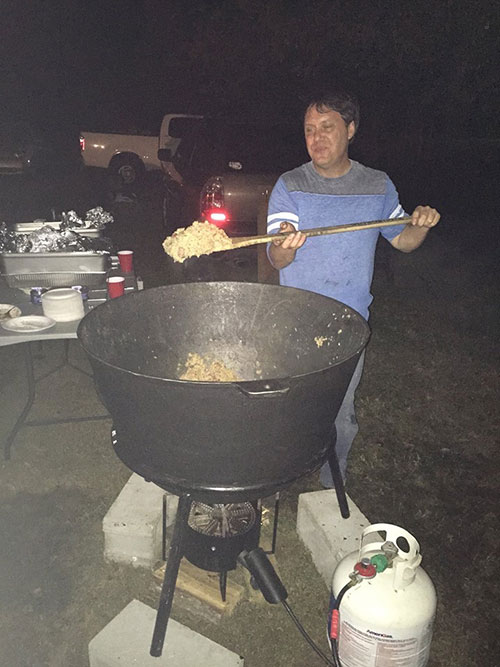 ---